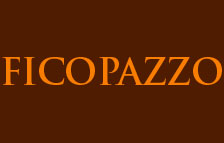 Historical centre of
Montefollonico (Siena)
Via Coppoli, N. 11 al N. 27
P.IVA 887190528
Tel. +39 0577669488
Fax +39 0577668800
E-mail:



DESCRIPTION


located in the small medieval town of Montefollonico between Pienza and Montepulciano, is an oasis of peace and refined gastronomy.
The building dates backs to 1300, today "Relais".
LA COSTA was the ancient town farm, nowadays is a charming Hotel Restaurant, that was restored leaving its ancient characteristics unchanged, paying great attention to every details.